Our dedication to perfection is unrivalled
Higginsongrey was formed in 2013 and is based in central London. We are London's niche super prime turnkey residential refurbishment specialist. We provide a tailored approach to each project, understanding the clients brief, whilst coordinating the design team and managing our supply chain to provide an impeccable product, on time, on budget to an unrivalled level of quality.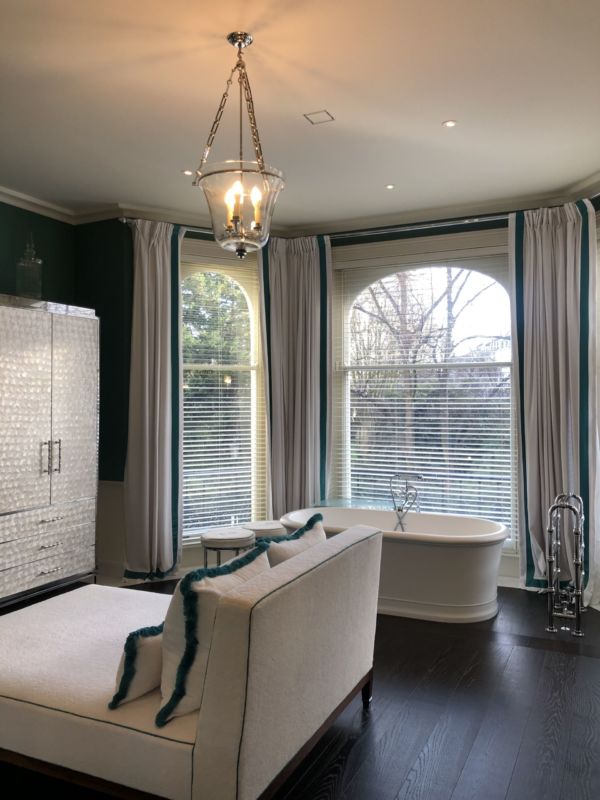 We create exquisite homes with our knowledge of period listed property in prime central London for discerning high net worth individuals, with our team of caring, talented craftsmen.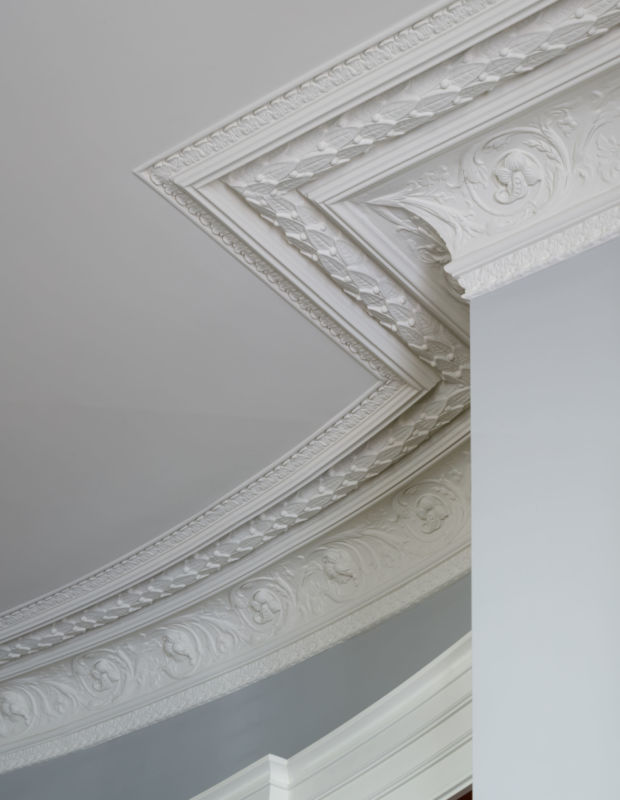 At Higginsongrey we have a unique dynamic approach to each project which is driven by our core values. Our relentless determination to succeed no matter the obstacle will ensure the client is presented with their dream home.
Our Vision
At Higginsongrey we aim to rid the stigma of traditional builders and become the leading super prime refurbishment specialist in prime central London. We will develop a new breed of construction professionals, which provide expert level, turnkey, bespoke, innovative specialist building refurbishment solutions for High Net Worth Individuals in prime central London, with core values at the center of our business.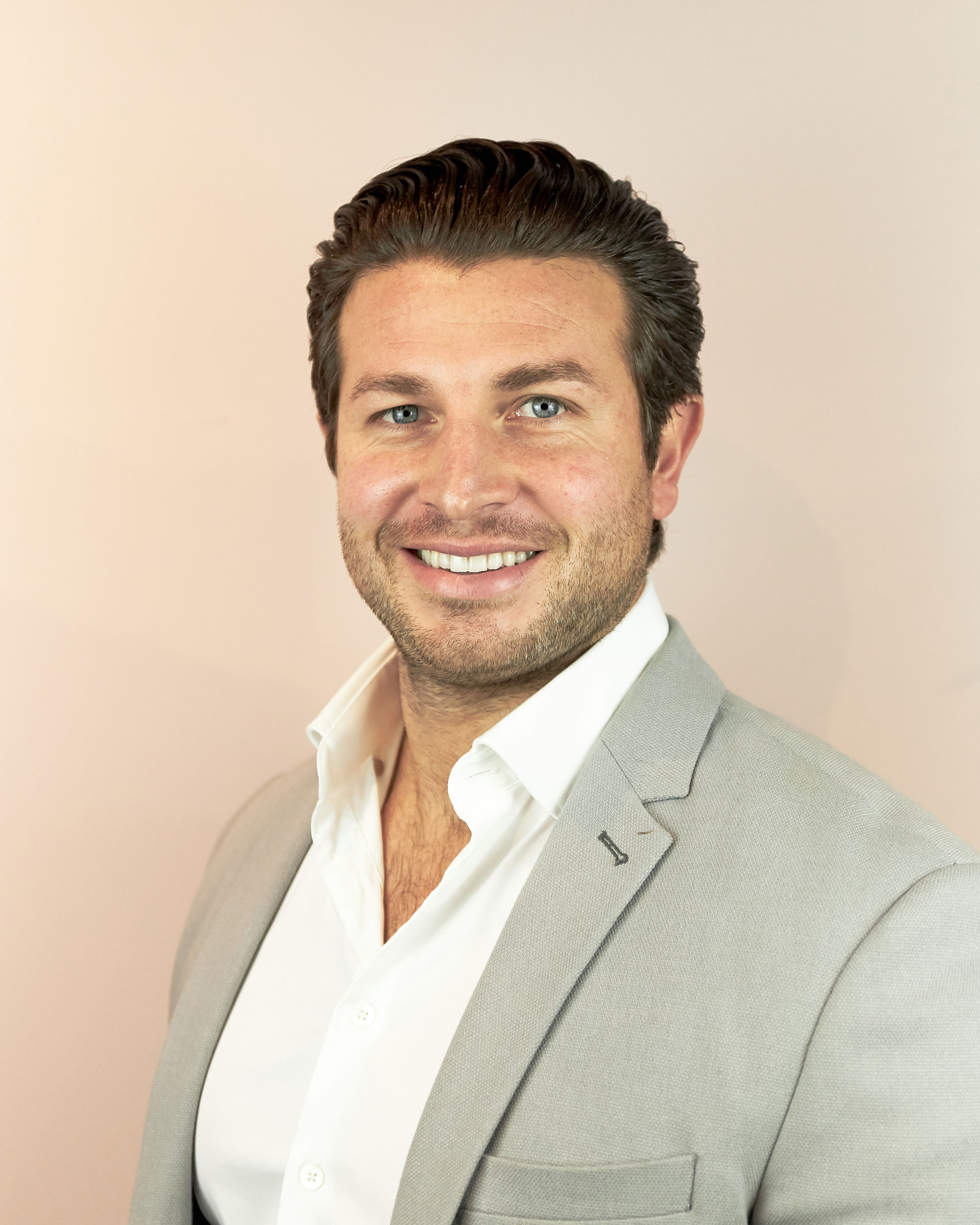 Elliott Parmenter
Director
Elliott is a highly skilled multi-disciplinary businessman. As a quantity surveyor, he has vast experience at managing the financial side of a build acting as a main contractor and managing his own developments.
Read More